Welcome to the year 5 home learning page.
Here you will find the resources you need to continue your learning at home if needed.
You will find activities for maths, English and the foundation subjects that will follow what we would be doing in class.
I will continue to set weekly activities on SPAG.com, Spelling Shed and Purple Mash.
I have also included a link for BBC bitesize which will give you access to some extra revision.
https://www.bbc.co.uk/bitesize/this-terms-topics
You should have your log in for Seesaw, Purple mash and Science Bug. We are now using these alongside our home learning page to support children learning at home. You will be able to access activities and videos that would replicate the input you would get when learning in school. I have put the Seesaw
and Oak National Academy logos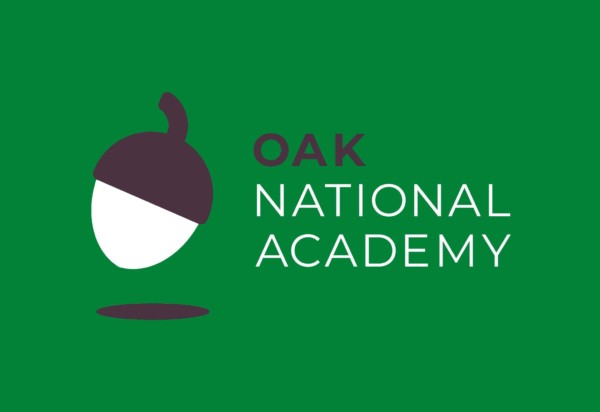 next to the activities that have video support.
Please get in touch if you have any questions.
Thanks
Miss Latimer
Useful Resources
Below you will find a selection of resources that will help your child as they move through year 5 We will of course cover all areas of the curriculum in school, but extra practise at home will really help consolidate the work we do in school.
We thank you for your continued support with this.