Miss Kumeta's home learning page.
Welcome to the year 3 home learning page!
Here you will find the resources you need to continue your learning at home.
Each day, you will find activities for Maths, English and the Foundation subjects that will follow what we would be doing in class. Below, you will find our class learning timetable for the week.
I will continue to set activities on SPAG.com and Spelling Shed each week. Children should also be accessing TT Rock stars for at least 30 minutes each week if possible. I will be checking!
You should have your log in for Seesaw, Purple mash and Science Bug (stuck in reading records). We are now using these alongside our home learning page to support children with learning at home. You will be able to access activities and videos that would replicate the input you would get when learning in school. I will put the Seesaw logo
or the Purple mash logo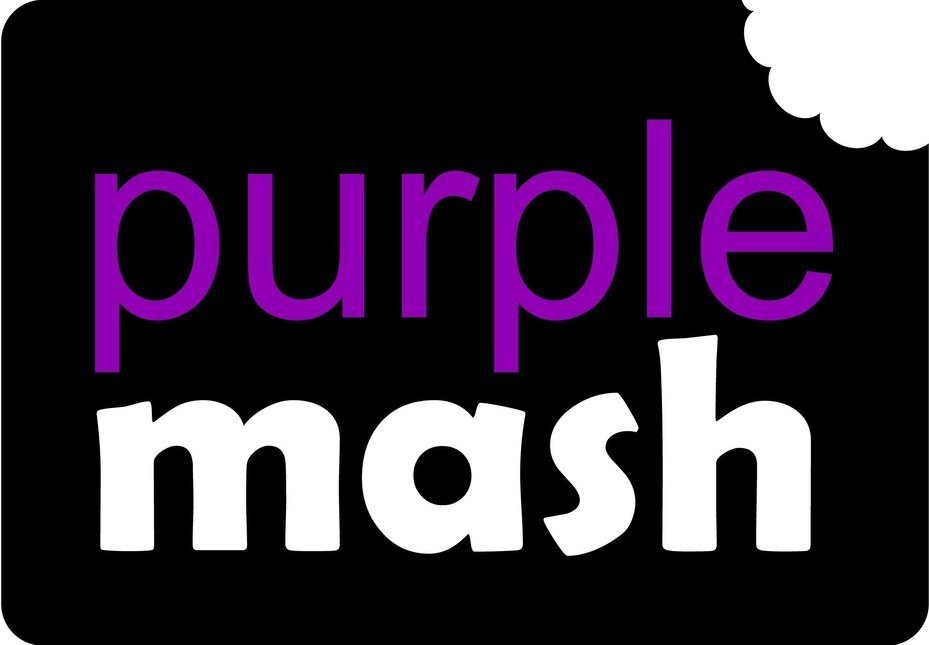 next to the document to show that there is video support for that lesson. To access the videos log in to Seesaw.
Please ensure that any work completed at home is sent to myself through Seesaw or email so I can check your child's work and leave a comment with some feedback. If you are struggling to access Seesaw or have any questions regarding home learning, please email me on grace.kumeta@christchurch-chad.oldham.sch.uk
Thanks,
Miss Kumeta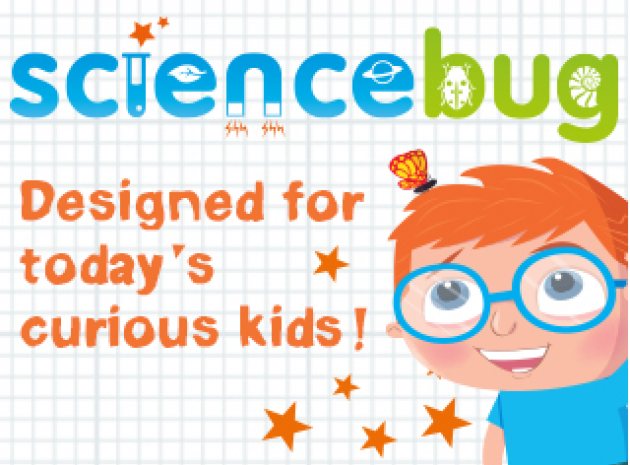 Ways to keep yourself Happy and Healthy at home:
Rainbow breathing:
https://www.youtube.com/watch?v=O29e4rRMrV4
Go noodle - Nicky Nacky Noo:
https://www.youtube.com/watch?v=HMZqjfhKMZY
Five minute movement blast (PDF)
Sing along - Count on me by Bruno Mars:
https://www.youtube.com/watch?v=o8pAIO3CPBY
Home learning:
Summer 2
Thursday
Thursday 17th June 2021 - PowerPoint
Friday
Friday 18th June 2021 - PowerPoint
Fathers day Reading comprehension (PDF)
Y3-Arithmetic-Full-Test-3 (PDF)
Please return any completed work to me through Seesaw or email and I can give you some feedback on your learning.
Keep an eye out for the following symbols:
or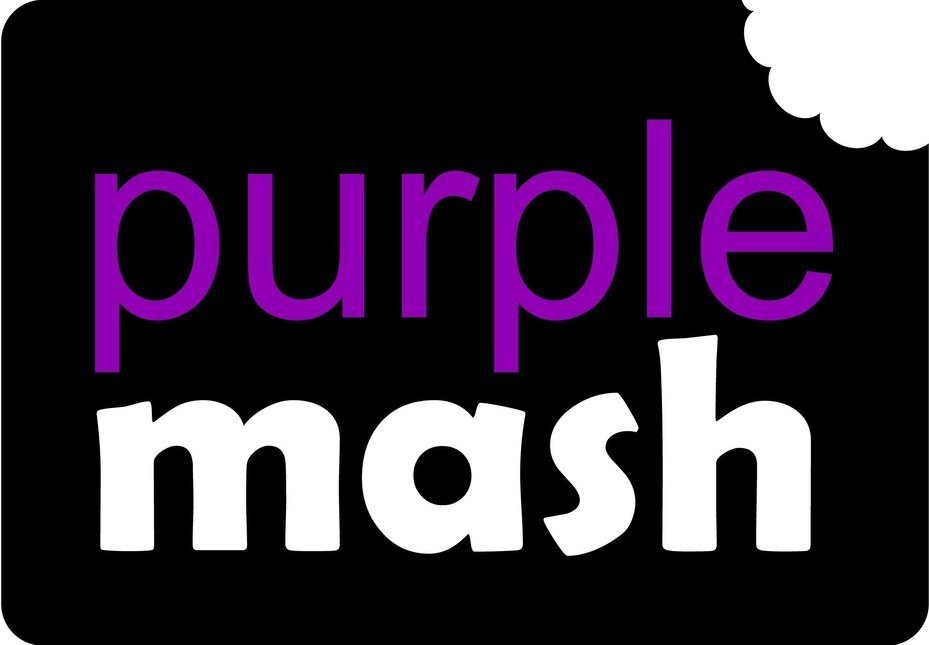 as these symbols next to a piece of work tell you that there are videos on Seesaw or Purple mash to support your learning. If anyone needs any support with logins or home learning, please email grace.kumeta@christchurch-chad.oldham.sch.uk