Miss Wheeldon's Home Learning Page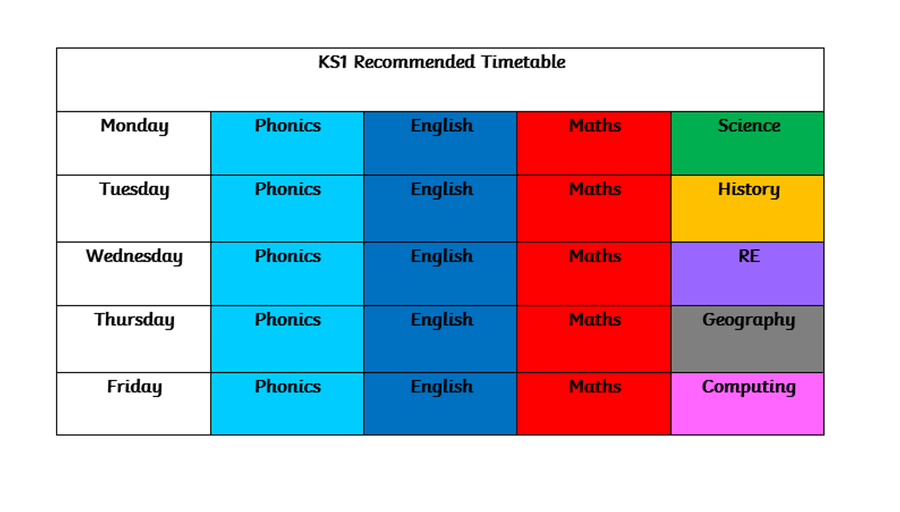 Welcome to the Year 1 home learning page.
Here you will find the resources you need to continue your learning at home if needed.
You will find activities for Maths, English and the foundation subjects that will follow what we would be doing in class.
We are now using these learning platforms alongside our home learning page to support your child with their learning at home. They will be able to access activities and videos that would replicate the input they would get when learning in school. Look out for the app logos to know when to use these platforms.
You will find your child's login details in their Reading Records.
Please get in touch if you have any questions.
Thank you
Miss Wheeldon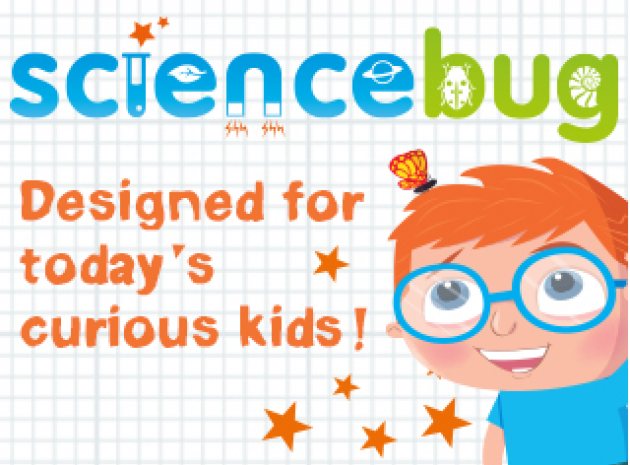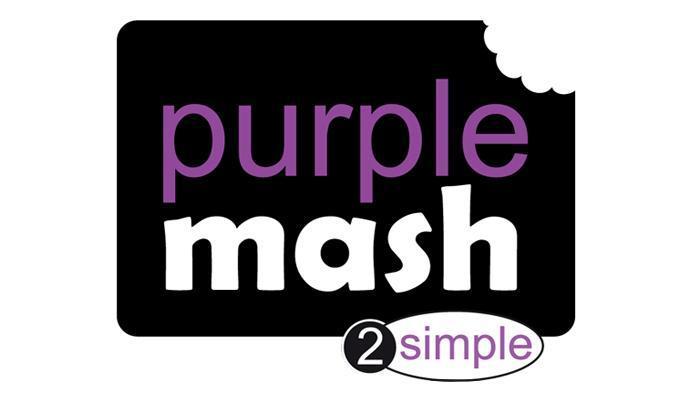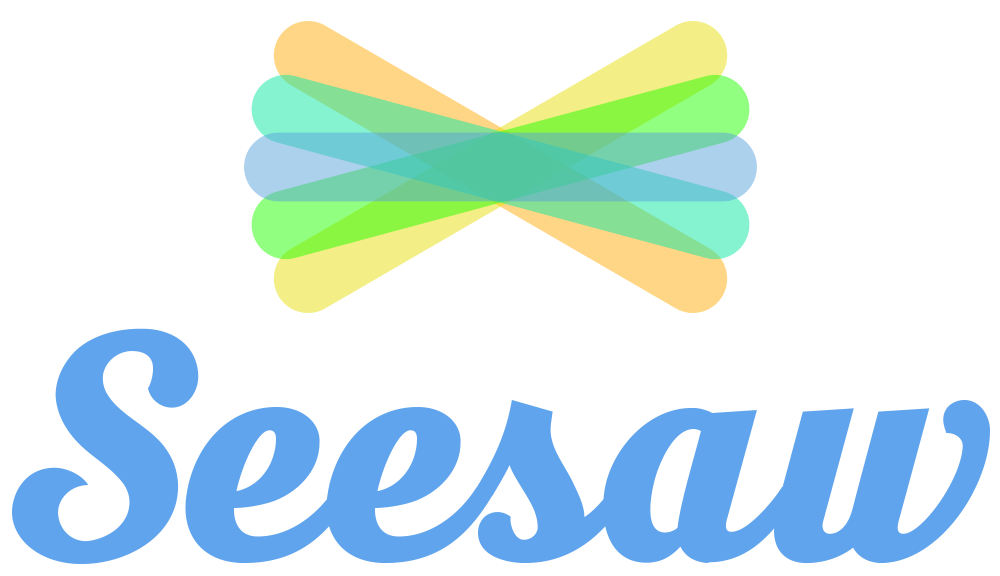 Please watch the following guidance (click here) for joining a zoom meeting, ready for Wednesday's assembly!
Daily Uploading
Week Beginning 12.07.21
Monday 12th July (Word) (PDF)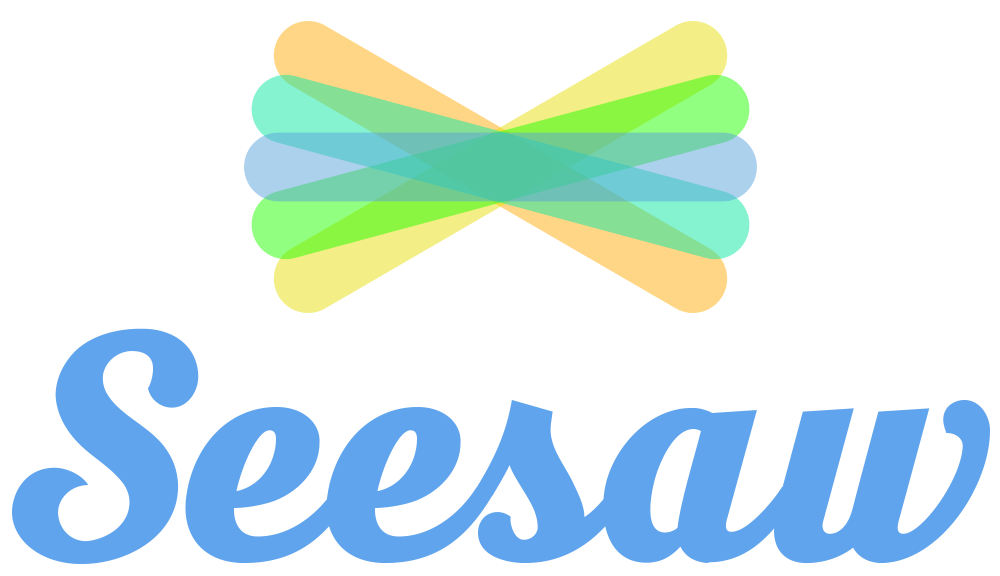 Tuesday 13th July (Word) (PDF)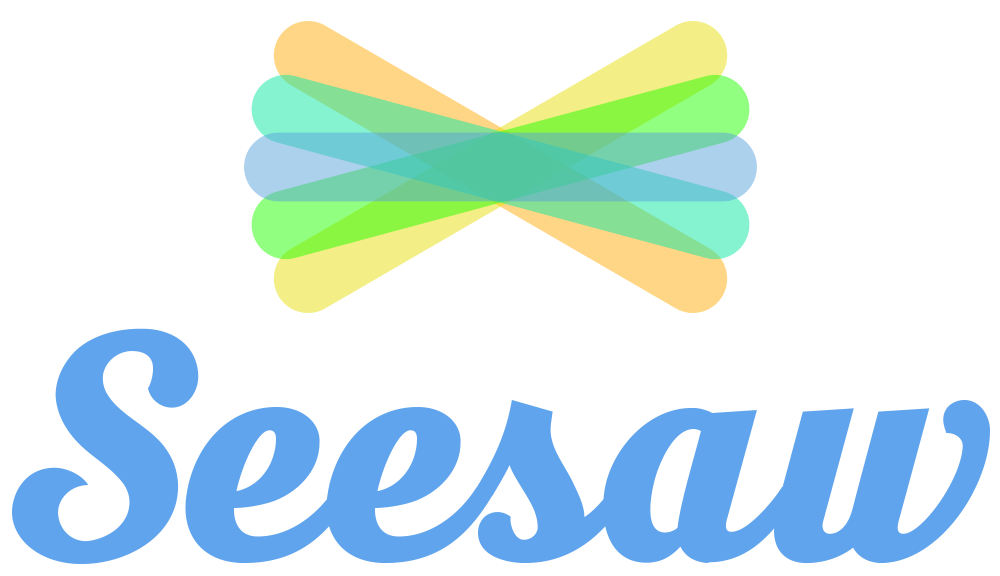 Wednesday 14th July (Word) (PDF)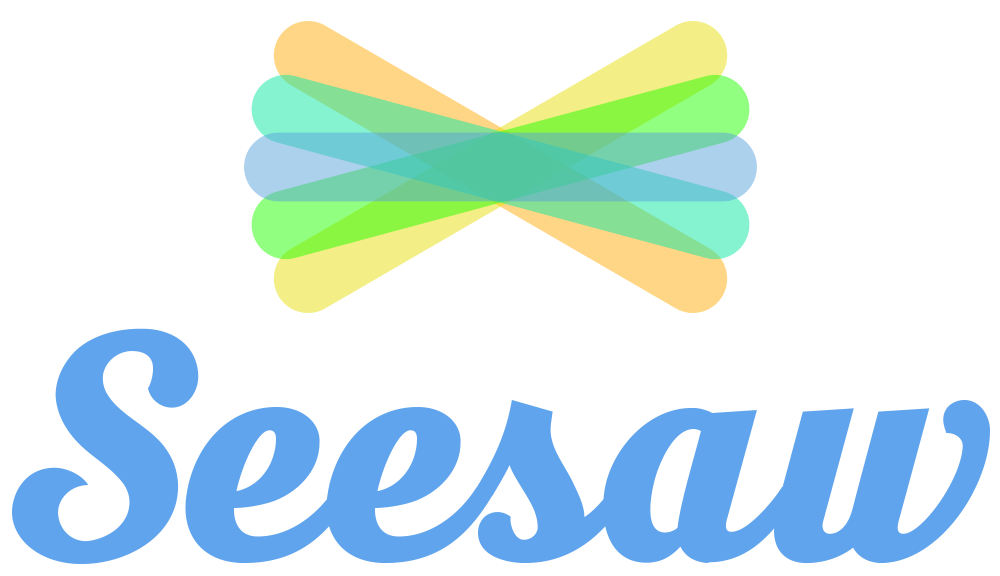 Neil Armstrong (PP)
Please upload your work onto Seesaw once you have completed it.