Miss Mansfield
Hi Year 4/5,
I just wanted to say a huge well done for this year! It's been a strange one but I'm so proud of you all - how hard you have worked, your resilience and how much you have achieved! I hope you are all really proud of yourselves too :)
I hope you have a fantastic summer break and manage to have some time to relax. Spend time with your family and friends doing things you enjoy and make sure you have a good rest!
I look forward to seeing you all again in September as our new Year 5s and 6s! :)
Miss Mansfield
P.S I hope you like our class photo above - see if you can work out which one is you!
Hi Year 4/5,
Below you will find your home learning tasks for English, Maths and one or two of the foundation subjects each day. I have also set an activity on SPAG.com for you to have a go at. Remember to keep practising your spellings on Spelling Shed and your times tables on TT Rockstars.
I have put the Seesaw logo next to any activities that have video support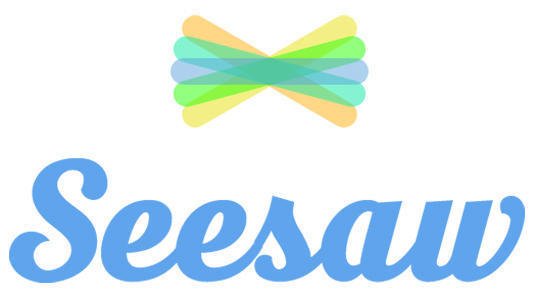 You can login to Seesaw using this link: https://web.seesaw.me/
I have also put the Purple Mash logo next to any activities set on there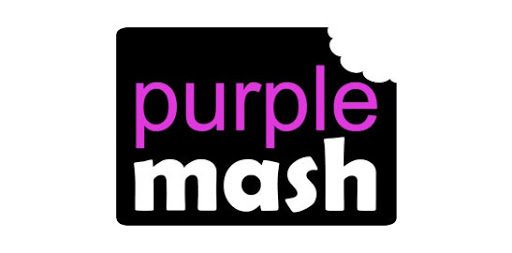 You can login to Purple Mash on this link: https://www.purplemash.com/sch/christ-ol9
The Oak National Academy have some videos which may be useful for some of your home learning activities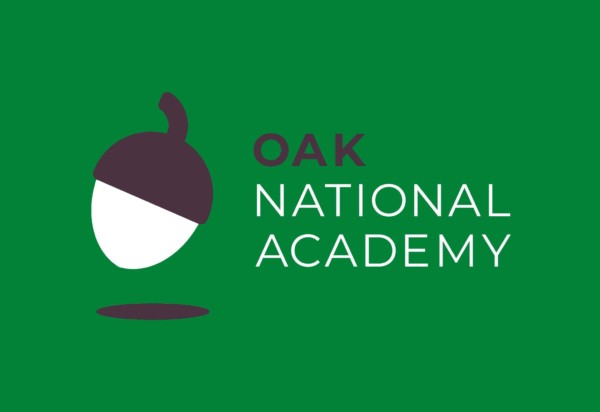 Please get in touch if you have any questions.
See you soon,
Miss Mansfield
Ways to keep yourself Happy and Healthy at home