Miss Finney's Home Learning Page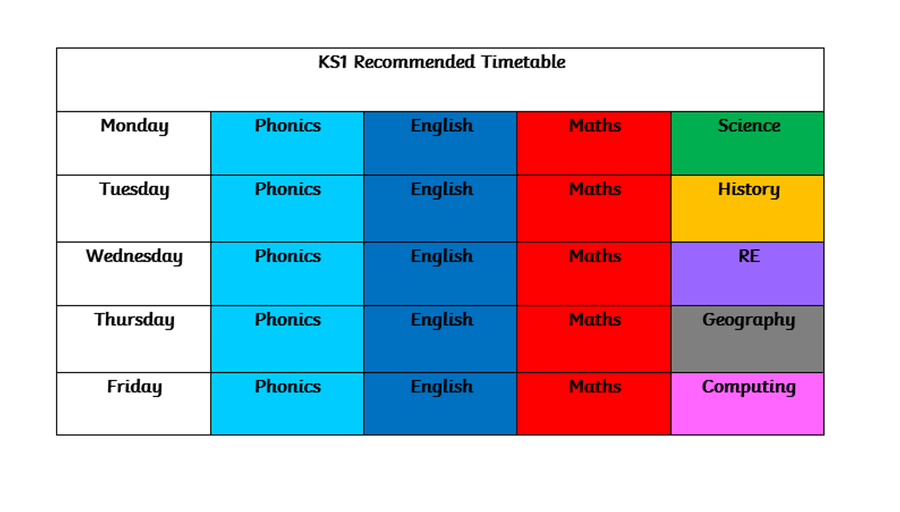 In the front of your child's reading log, they should have their log in for Seesaw, Purple Mash and Science Bug. We are now using these alongside our home learning page to support your child with their learning at home. They will be able to access activities and videos that would replicate the input they would get when learning in school. Look for the app logos to know when to use these platforms.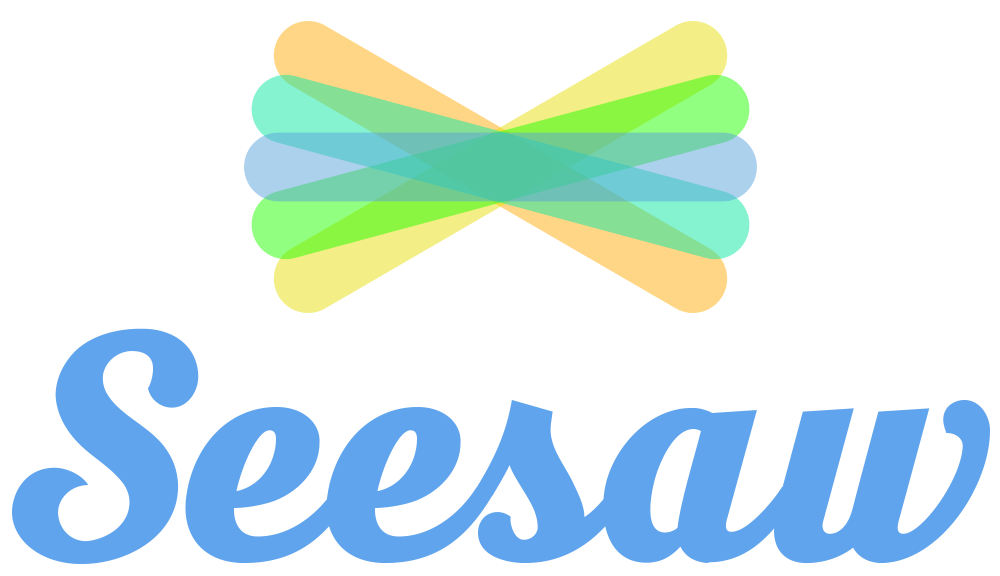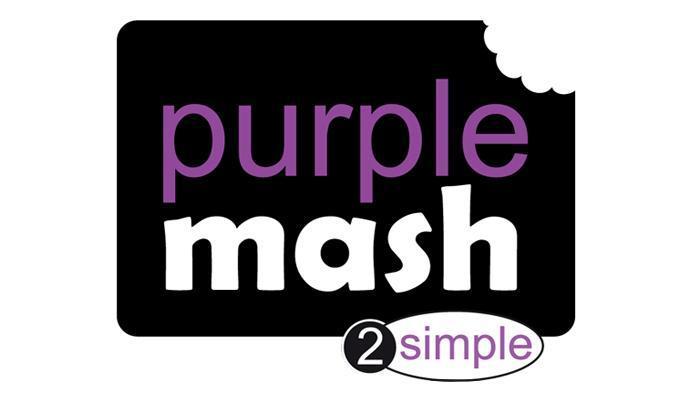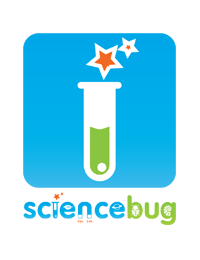 Please watch the following guidance (click here) for joining a zoom meeting, ready for Wednesday's assembly!