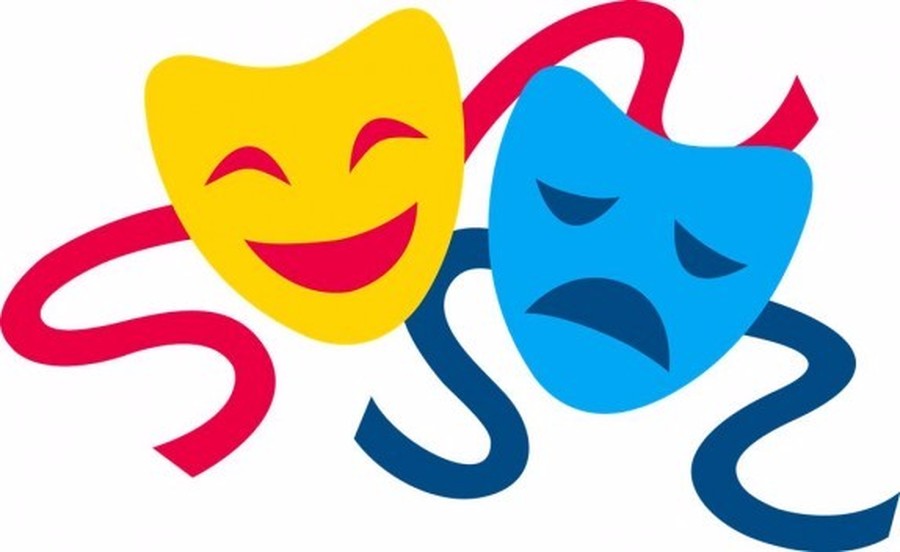 Drama and Music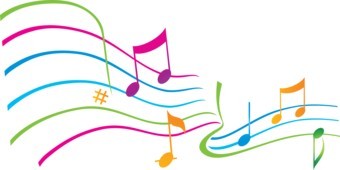 Children at Christ Church are offered a range of experiences in drama and music, which we believe helps them to develop into sociable, confident learners. We ensure that all children have weekly drama and music lessons provided by specialist teachers.
Below you will find information about:
The characteristics of a good musician and communicator (children are given the opportunity to develop their communication skills through the art of drama).
A whole school overview for drama and music.
Information about music lessons.
Drama and Music gallery
What are the characteristics of a good musician?
• A rapidly widening repertoire which they use to create original, imaginative, fluent and distinctive composing and performance work.
• A musical understanding underpinned by high levels of aural perception, internalisation and knowledge of music, including high or rapidly developing levels of
technical expertise.
• Very good awareness and appreciation of different musical traditions and genres.
• An excellent understanding of how musical provenance - the historical, social and cultural origins of music - contributes to the diversity of musical styles.
• The ability to give precise written and verbal explanations, using musical terminology effectively, accurately and appropriately.
• A passion for and commitment to a diverse range of musical activities.
What are the characteristics of a good communicator?
• An exceptional talent for listening attentively so as to understand what is being said.
• A rich and varied vocabulary that gives clarity and interest to conversations.
• Clear speech that can be easily understood by a range of audiences.
• An excellent grasp of the rules used in English conversation, such as tenses and the grammatical structure of sentences.
• A highly developed ability to tell stories that capture the interest and imagination of the audience.
• A delight in initiating and joining in conversations.
• Respect for others when communicating, even when views differ.

Music Lessons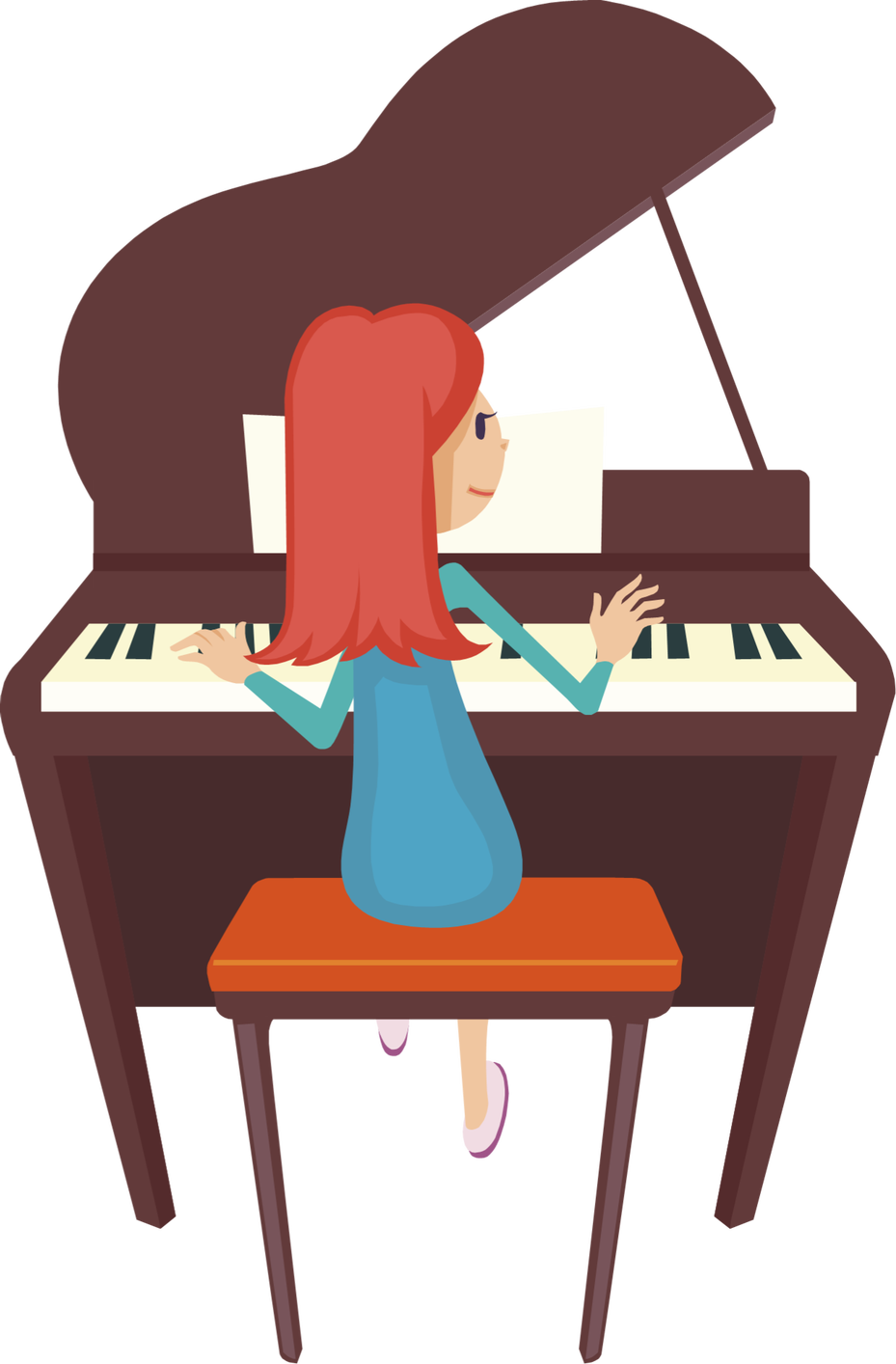 Take a look at our children having music lessons at Christ Church
Take a look at the school plays we have performed this year