Welcome to Miss Moore's Class
Follow @ChristChurch-Sc on twitter for the latest news and updates.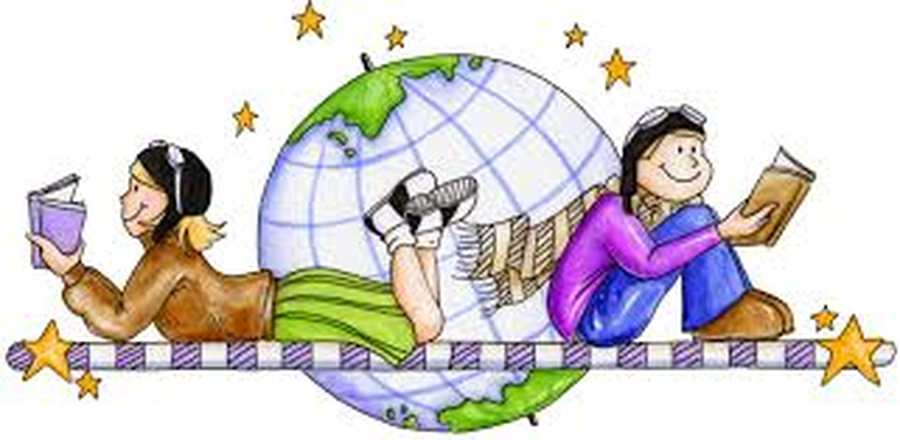 Important information...
We attend swimming lessons on Monday mornings and our PE day is a Thursday (don't forget to come in to school wearing your PE kit).
For homework, we would like to see you go on TT Rock stars and spelling shed daily. A new spelling rule will be added to spelling shed every Tuesday and the children will be tested on these a week later.
To ensure we are super readers, children need to read their book for at least 10 minutes per day. If you have had your reading record signed, you may change your reading books on Mondays, Wednesdays and Fridays.
Links to our homework websites:
Spelling Shed: https://play.edshed.com/en-gb
TT Rockstars: https://ttrockstars.com/
Autumn 1
What we are learning this half term:
English: Setting descriptions and Recount.
Reading Development: The Iron Man.
Maths: Place value and Addition and Subtraction.
Science: Human nutrition (the digestive system).
History: Stone age to Bronze age.
Geography: Geographical skills and locational knowledge.
Spanish: A new start (Getting to know you, colours, numbers).
PE: Swimming and hockey.
ICT: Communicating.
Art: Abstract.
RE: The Church.