Welcome to Miss Kumeta's Class

Follow @ChristChurch-Sc on twitter for the latest news and updates.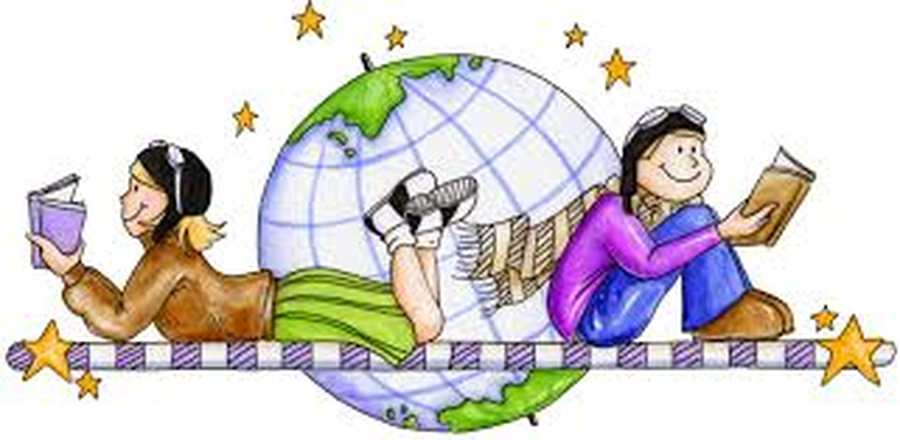 All about us...
We are a straight class of Year 3 children taught by Miss Kumeta, Miss Leeson, Mrs McGrath and Miss Whitehead.
We attend swimming lessons on Monday mornings and our PE day is a Friday (Don't forget to come in to school wearing your PE kit).
For homework, we would like to see you go on TT Rock stars and spelling shed daily. A new spelling rule will be added to spelling shed every Friday and the children will be tested on these a week later. To ensure we are super readers, children need to read their book for at least 10 minutes per day (If you have had your reading record signed, you may change your reading books on Mondays, Wednesdays and Fridays).
Most important of all, we love to learn new things and have lots of fun together!
Links to our homework websites:
Spelling Shed: https://play.edshed.com/en-gb
TT Rockstars: https://ttrockstars.com/
Autumn 1
What we learnt last half term:
English: Setting descriptions and Instructions.
Reading Development: Into the forest and Krindlekrax.
Maths: Place value and Addition and Subtraction.
Science: Body and Movement.
History: Stone age to Bronze age.
Geography: Beyond our local area (UK and Europe).
Spanish: A new start (Getting to know you, colours, numbers).
PE: Swimming and hockey.
ICT: Communicating.
Art: Abstract.
RE: To be called by God.
Autumn 2
What we are learning this half term:
English: Adventure story and a Non-Chronological report.
Reading Development: Tom's sausage lion.
Maths: Fractions and measurement.
Science: What plants need.
History: Stone age to Bronze age.
Geography: Our local area (Chadderton).
Spanish: Colours, days/months of the year.
PE: OAA and Football.
ICT: Coding.
Art: Abstract.
RE: Christmas lights.
Spring 1
What we are learning this half term:
English: Letters/persuasive travel brochure.
Reading Development: Charlotte's web.
Maths: Properties of Shape/ position and direction.
Science: Rocks and soils.
History: Ancient Egyptians.
Geography: Comparing a region of the UK to a region in Spain.
Spanish: Animals I like and don't like.
PE: Fitness and tag rugby.
ICT: Online safety and Spreadsheets.
Art:
RE: