Here we have two classes taught by
Mrs Riley and Miss Kumeta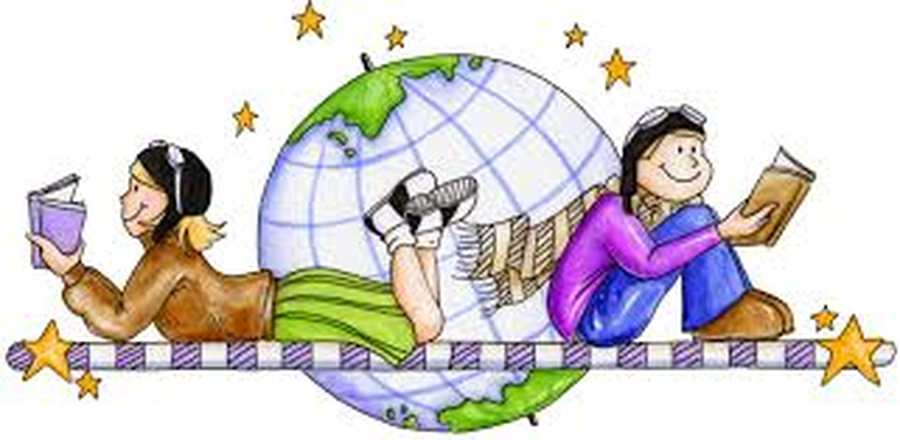 This term our topic is "Stone Age to Iron Age."
We visited Pooles Cavern to learn about life in the Stone age and we loved using flints to start our own fires! Over the next few weeks will learn more about chronology and when the Vikings arrived in Britain. One of our main aims is to complete a D & T project based on Viking long ships!
Don't forget to go on TT Rockstars! Who will be at the top of our class leadership board?
Let's get Christ Church to the top of the school's leader board!
Our trip to Poole's Cavern
We had a great time learning about the Stone Age at Poole's Cavern. We learnt about how people would have lived in the Caves and how the rocks were formed. Later on we spent time with a woodlands expert to make our own fires using flints.
Please click a link below for information: