Welcome to Mrs Riley's Class
Follow @ChristChurch-Sc on twitter for the latest news and updates.
We are a mixed class of Year 3 and Year 4 children. We are taught by Mrs Riley, Mrs McGrath, Miss Whitehead and Mr Smith.
Our PE day is on Fridays (Don't forget to come in to school wearing your PE kit). We also go swimming on Mondays.
For homework, we would like to see you go on TT Rockstars and spelling shed daily and read your reading book for at least 10 minutes a day. (You can change your reading books on Mondays, Wednesdays and Fridays)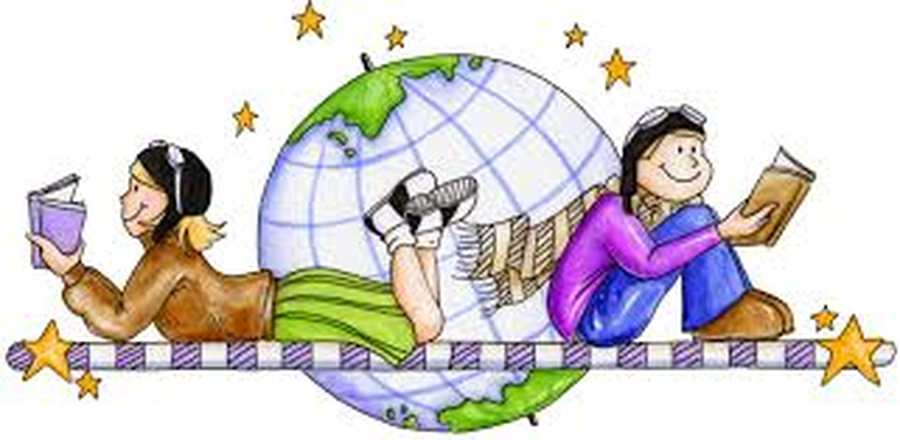 Our learning this half term:
ENGLISH: Diary entries and newspaper reports
READING: "Into the forest" by Anthony Browne and "Stig of the dump" by Clive King
MATHS: Place value and numbers, addition and subtraction
SCIENCE: Biology, Animals including humans
HISTORY: Stone age to Iron Age
GEOGRAPHY: Geographical and locational knowledge - map skills
RE: Called by God
ART: Abstract Art
COMPUTING: E safety and coding
PE: Swimming and hockey
SPANISH: All about us