Phase 4 Rugby in the winter sunshine February 2019
Our focus for PE this half term was Rugby. The children loved getting onto the field to practise their throwing and catching.
Year 5 and 6 How is light reflected?
As part of our science topic the children investigated how light is reflected. They discovered that the incident ray and reflected ray bounce off a reflective surface at exactly the same angle.
Year 6 Egg Drop January 2019
Our year 6's created some fantastic protection for their eggs, some of the eggs would not smash no matter how high we dropped them from!
Maths Problem Solving with Miss Alexander October 2017
Year 5/6 used the skills they had gained when multiplying and dividing by 10, 100 and 1000 to complete a tricky jigsaw!
Year 6's Science Day at Radclyffe 26th September 2017
Year 6 got the chance to spend the morning in the science department at Radclyffe High School. They had a great time experimenting with red cabbage and watching the science road show!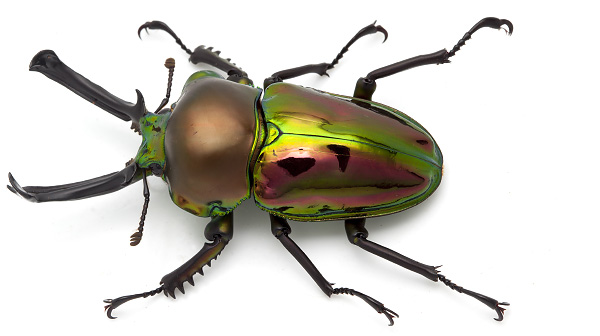 Eco in Phase 4 September 2017
Hunting for Minibeasts!
Today the Year 6s went hunting for bugs as they explored different habitats. It was quite interesting as we watched some of the oldest children in school screaming at the sight of a bug!
Phase 4 Blogging September 2017
After a few weeks researching and preparing Phase 4 finally got on the laptops and had a go at blogging. Over the next few weeks we will be looking at how to add music and pictures to our blog.
Investigating the Circulatory System 14th September 2017
Mrs Butterworth's year 6's tackled building a 3D Circulatory System in Science today. They definitely needed to be resilient, something we have been focusing on, as it was very very tricky.
Year 6 Graduation 10th July 2017
The year 6's had a lovely evening celebrating their time at Christ Church. A big thank you to all the parents and carers who provided food and drink and helped on the night - much appreciated.
Transition Day 5th July 2017
Miss Alexander and her soon-to-be year 5 and 6s enjoying the sunshine.
Phase 4 sandwich shop 3rd February 2017
Phase 4 put their instructional writing to good use today as they had a go at making sandwiches following the written instructions of others - very tasty indeed!
Quarry Bank Mill Trip 2nd February 2017
Phase 4 enjoyed a fantastic trip to Quarry Bank Mill as part of our Industrial Revolution topic. The children were amazing as always and asked fantastic questions which really tested our guides.
Practical Maths January 2017
Mrs Butterworth's class looked at putting their maths skills to use on a bigger scale, by calculating missing angles that had been created on their tables. We made sure it was all tidy before Mr Carroll arrived!!
Year 5 and 6 problem solving - Science September 2016
Some of the year 5/6 children looked at different ways to classify animals. They had a great time and some really interesting discussions.