Art and Design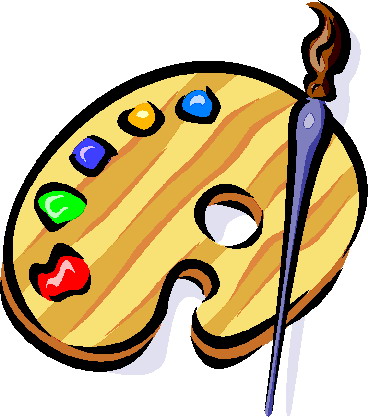 At Christ Church we endeavour to create an environment in which children can express themselves through art and design in a variety of ways. We are dedicated to ensuring that children can reach their full potential when it comes to art and design, and we are committed to ensuring that the subjects are recognised and utilised as a tool for aiding and assisting learning across the curriculum.
ARTSMARK GOLD 2020
Awarded in 2020 we are committed to following the 7 Artsmark principles...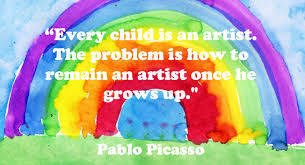 A high-quality Art and Design education embodies some of the highest forms of human creativity. It will engage, inspire and challenge pupils, equipping them with the knowledge and skills to experiment, invent and create their own works of art, craft and design. Building on this, they will be able to think critically and develop a more rigorous understanding of Art and design. They will also know how art and design both reflect and shape our history and contribute to the culture, creativity and wealth of our nation.
(National Curriculum 2014)