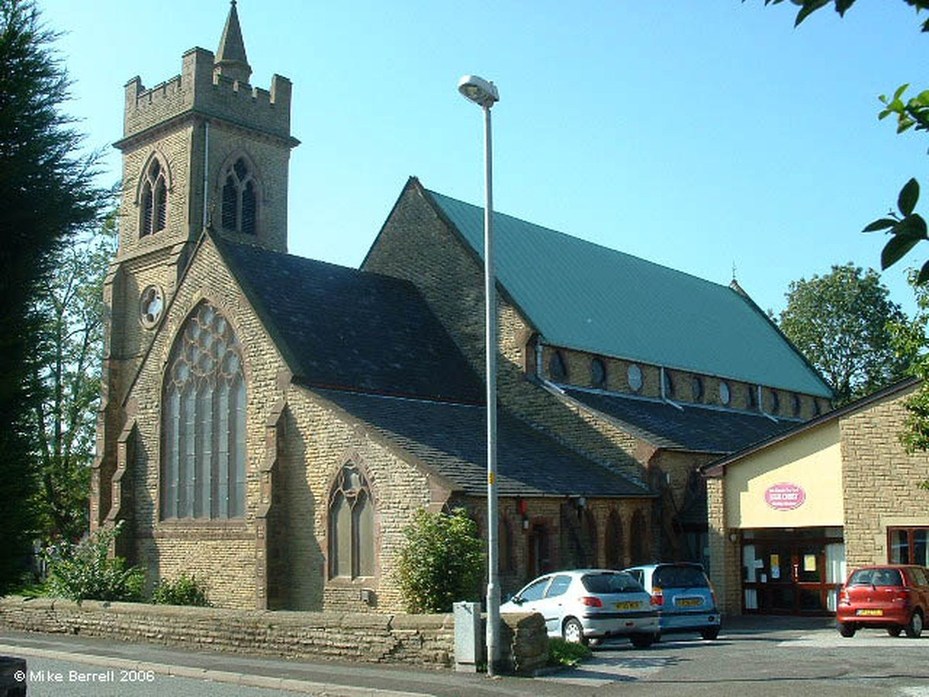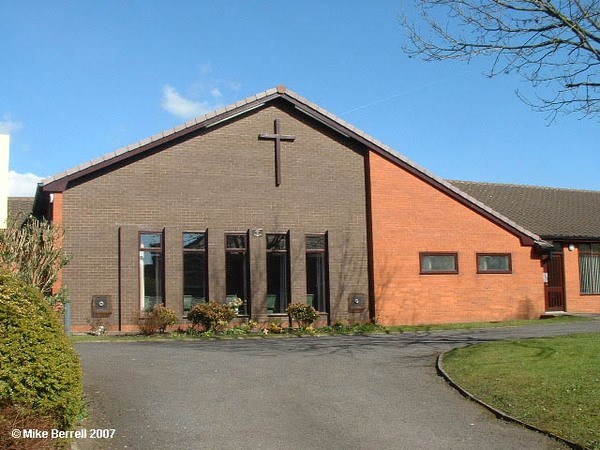 Christ Church St Saviours Church
At Christ Church we believe RE is an integral part of our curriculum.
Our teaching is underpinned by the Christian faith where 'CHRIST is at the heart of our learning community'.
We develop the children's knowledge and understanding of the major world faiths, and we address the fundamental questions in life, for example, the meaning of life and the existence of a divine spirit. We enable children to develop a sound knowledge not only of Christianity but also of other world religions, especially those that are the main faiths of children within our school. Children reflect on what it means to have a faith and to develop their own spiritual knowledge and understanding. We help the children learn from religions as well as about religions.
We plan our religious education curriculum in accordance with the Manchester Diocesan agreed syllabus. We ensure that the topics studied in religious education build upon prior learning and offer opportunities for children of all abilities to develop their skills and knowledge in each unit.
Please use your child's year group page to find out what they are learning about each half term!
We value our strong connections with our linked Parishes at Christ Church.
Each week we have an assembly led by volunteers and staff from our churches. We all learn about the Bible together through stories, drama, music and song. We regularly visit our linked churches for services, clubs and to enhance our learning.
JAM Club
To help us understand more about the message Jesus brings to us we have JAM Club (Jesus And Me) for our junior children two lunch times each week. The club meets at St Saviours (which is just next door to school) where we play games and read the Bible together - sometimes we eat JAM butties too! The club is a great place to ask questions and find out how Jesus can be part of your life every day.
Our Trip to Christ Church Food Store
The RE and Eco team visited Christ Church food store to gain an insight into the distribution of the collected food after Harvest.
Carol at the food store told us about the support they give to families, showing us the food store cupboard and the small proportion of food each person was entitled to weekly.
This really allowed the children to see the importance of Harvest time and they were able to share this information with the rest of the school.