Geography
Geography at Christ Church
The Christ Church Geography curriculum is designed to provide children with the learning opportunities that 'equip pupils with knowledge about diverse places, people, resources and natural and human environments, together with a deep understanding of the Earth's key physical and human processes' (National Curriculum, 2014) as well as the skills to investigate and learn about these.
Our curriculum provides a range of diverse activities through which children can learn about their immediate environment as well as those in other parts of the world. We also enable the children to develop the practical skills of map reading and fieldwork.
How can I help my child?
Read maps with your children

Show them where different countries are

Talk about local towns, the weather, different landscapes etc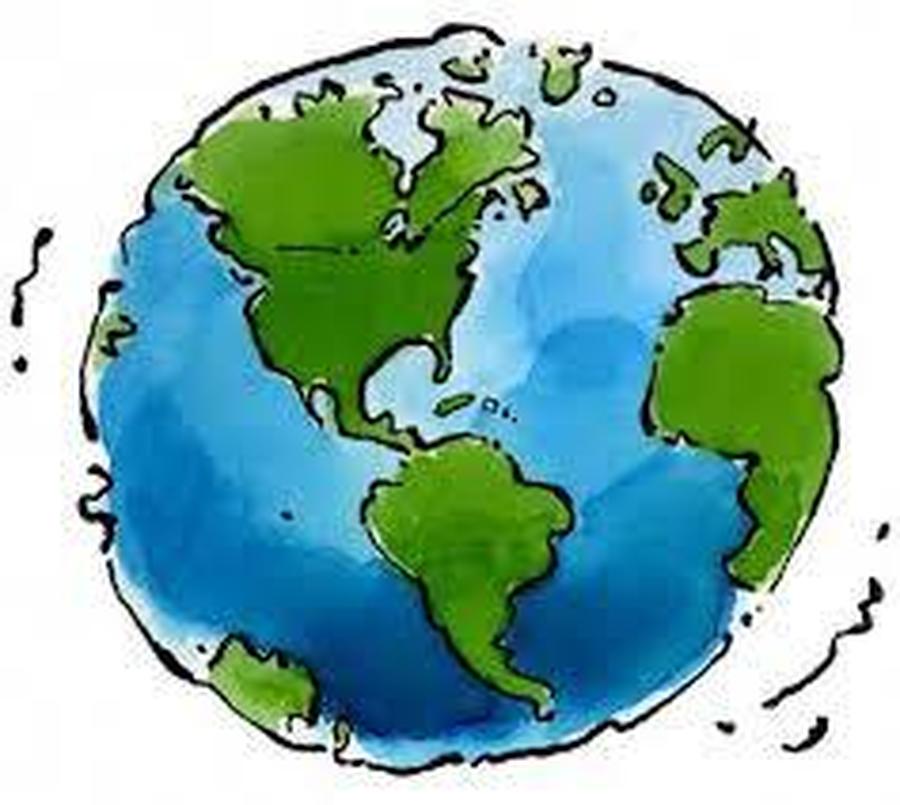 History at Christ Church