Welcome to Mrs Butterworth's Class
Follow @ChristChurch-Sc on twitter for the latest news and updates.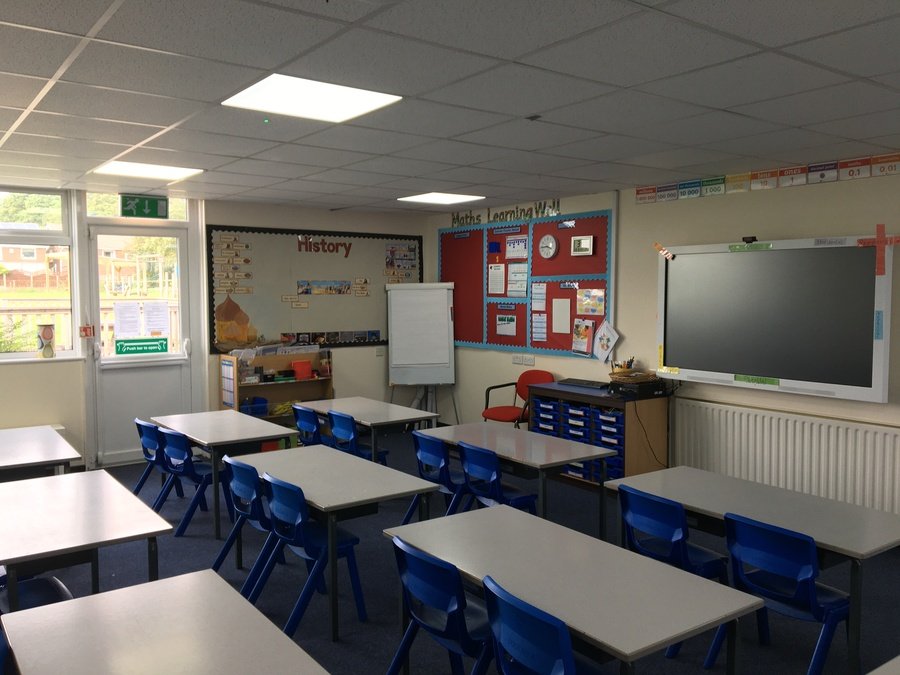 House Points
This week's winners are...
Newton
Autumn One
This half term we are learning about...
Maths - number and written methods
English - mystery stories and explanation texts
Science - our bodies
History - Early Islamic Empire
RE - Life as a journey
Geography - mapskills and fieldwork
PE - basket ball
Spanish - feelings and emotions
Music/Drama - describing music
Art/DT - collage
Useful Resources
Below you will find a selection of resources that will help your child as they move through year 6 We will of course cover all areas of the curriculum in school, but extra practise at home will really help consolidate the work we do in school.
We thank you for your continued support with this.