Geography at Christ Church
The Christ Church Geography curriculum is designed to provide children with the learning opportunities that 'equip pupils with knowledge about diverse places, people, resources and natural and human environments, together with a deep understanding of the Earth's key physical and human processes' (National Curriculum, 2014) as well as the skills to investigate and learn about these.
Our curriculum provides a range of diverse activities through which children can learn about their immediate environment as well as those in other parts of the world. We also enable the children to develop the practical skills of map reading and fieldwork.
How can I help my child?
Read maps with your children

Show them where different countries are

Talk about local towns, the weather, different landscapes etc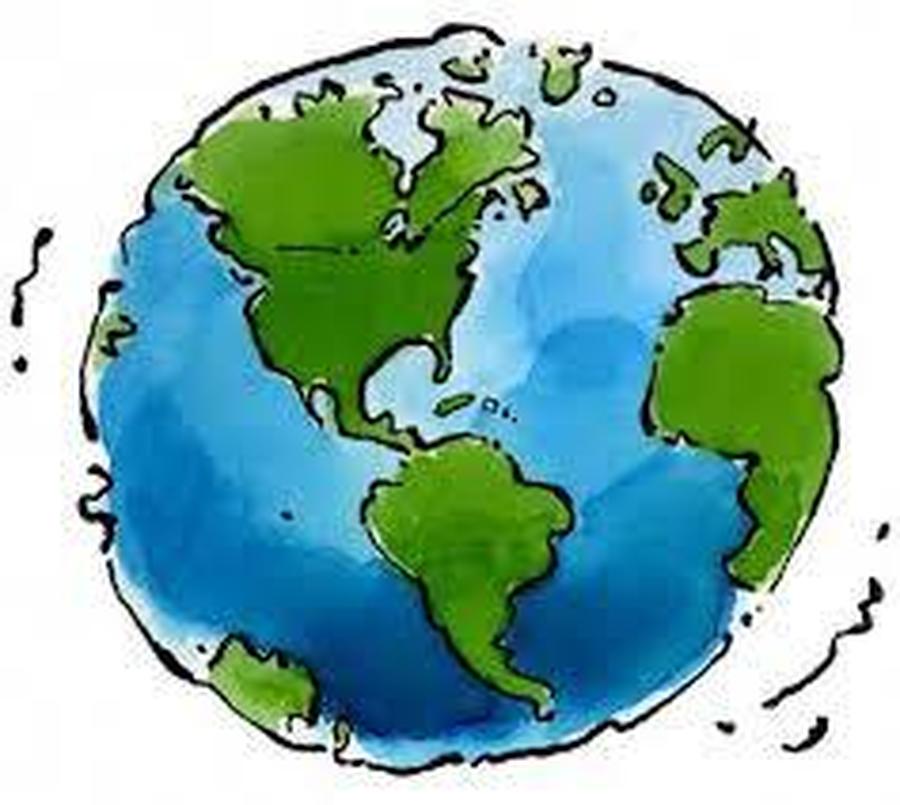 History at Christ Church
'History helps pupils to understand the complexity of people's lives, the process of change, the diversity of societies and relationships between different groups, as well as their own identity and the challenges of their time' (National curriculum, 2014).
Our Christ Church History curriculum is based on this principle. Pupils will study a variety of historical periods within Britain and the wider world; reflecting on the diversity of our community and how history has shaped our lives. Pupils also study people who have been inspirational throughout history; allowing them to see how they can overcome obstacles and achieve great things in life. Through this, pupils develop a range of historical understanding and skills.
How can I help my child?
Talk about how the world has changed since you were young (talk about records, black and white televisions, games you used to play)

Get them to ask their grandparents about their lives

Visit museums and castles

Research history topics together before they do them at school
Topic Cycle
At Christ Church we follow a two year cycle to ensure all children learn about a variety of History and Geography topics throughout their time at Primary School.
World War 1 Curriculum Weeks
This term we have completed two weeks focused on World War 1. The children completed a variety of cross curricular lessons all with the emphasis on developing their Historical knowledge.
Armistice Celebration
As a school we were involved with the Armistice Celebration at Chadderton Town Hall. We worked alongside Chadderton Historical Society and six other schools to create 1,200 poppies and created a giant poppy. We then attended the Remembrance Service and lay a wreath.