The Parish of Christ Church, Chadderton
There are 3 churches in Christ Church Parish and all of them have links with our school.
Each week we have an assembly led by volunteers and staff from our churches. We all learn about the Bible together through stories, drama, music and song. Our children love to sing and we enjoy modern songs with a strong message.
To help us understand more about the message Jesus brings to us we have JAM Club (Jesus And Me) for our junior children two lunch times each week. The club meets at St Saviours (which is just next door to school) where we play games and read the Bible together - sometimes we eat JAM butties too! The club is a great place to ask questions and find out how Jesus can be part of your life every day.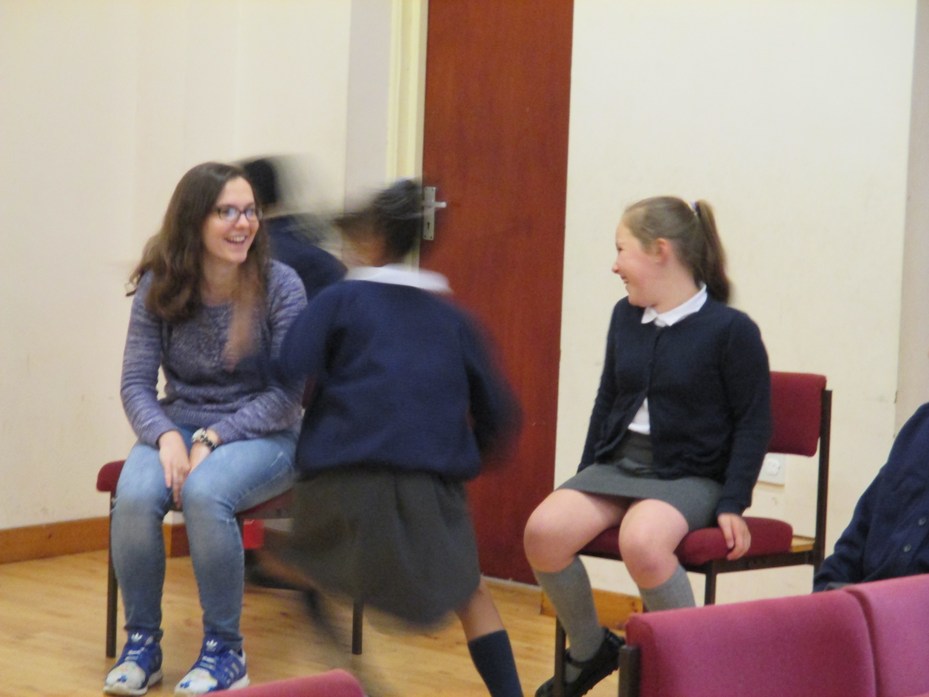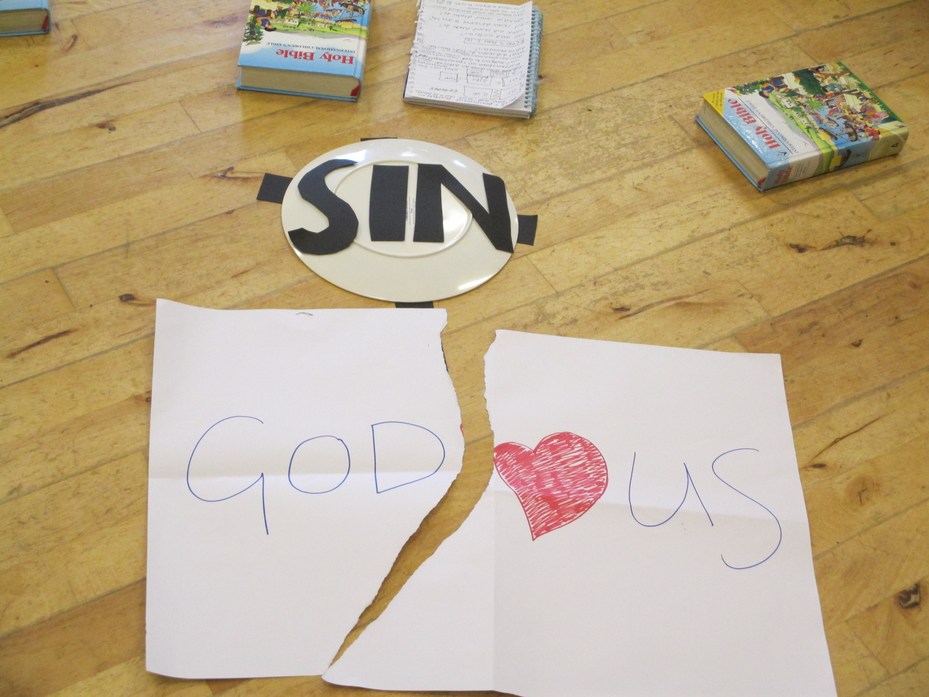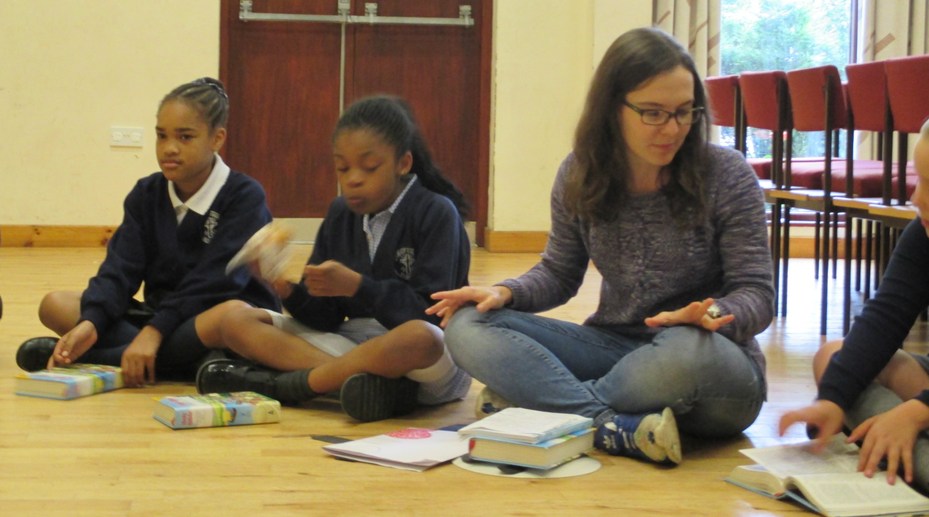 Fun, games, chatter and Bible study at JAM Club
Afternoon Tea
Our School Councillors invite members of the churches to join us for afternoon tea each half term. Thank you to our cook for making such a wonderful spread. It was a lovely afternoon getting to know one another and giving our visitors a chance to see the school at work during their tour of the grounds. At our Christmas tea we had a visit from the school choir who entertained over visitor with a few seasonal songs!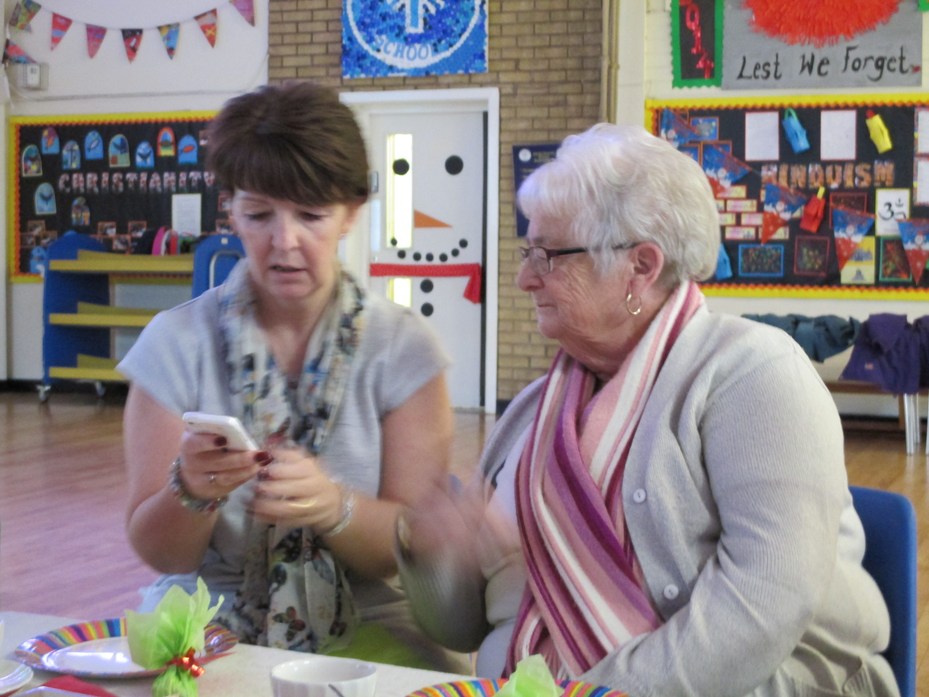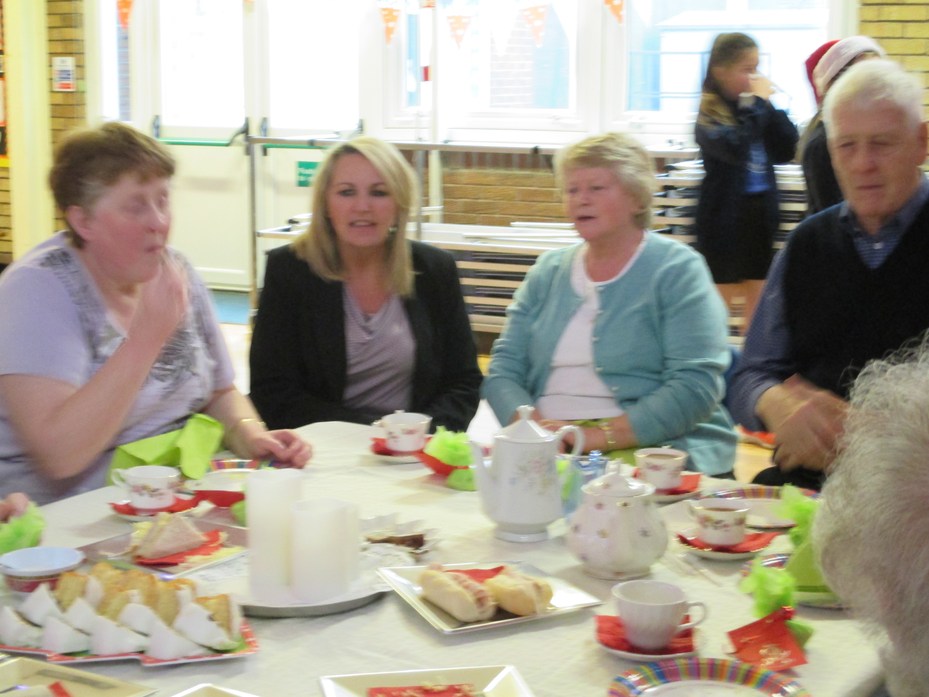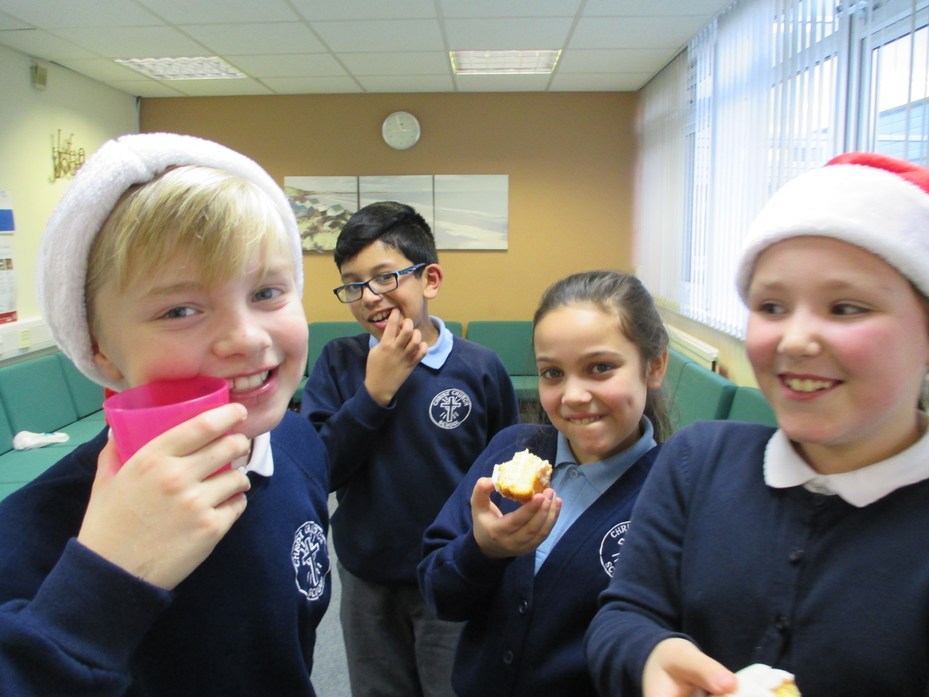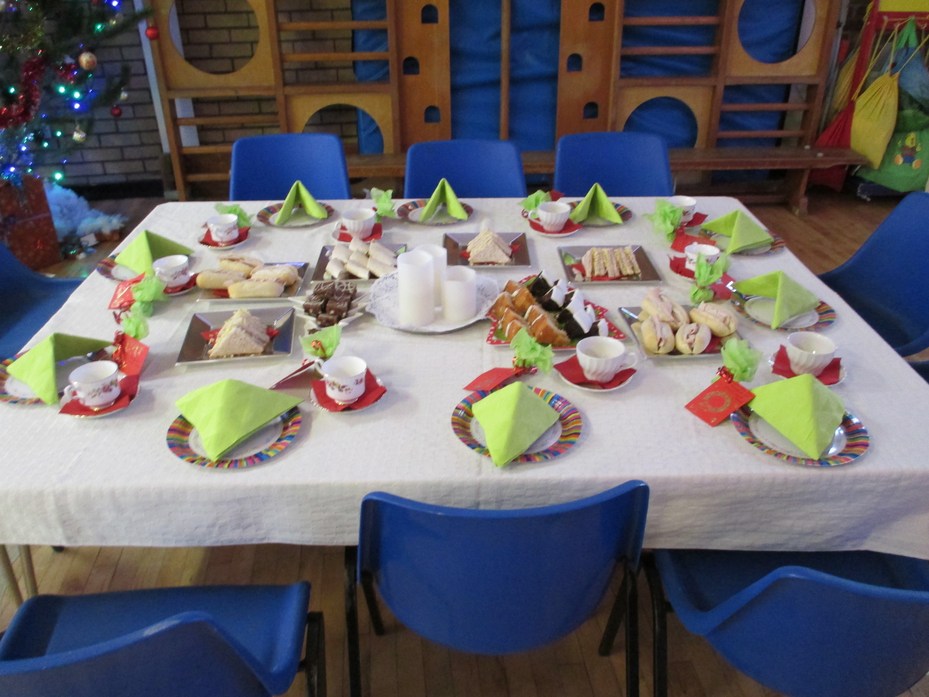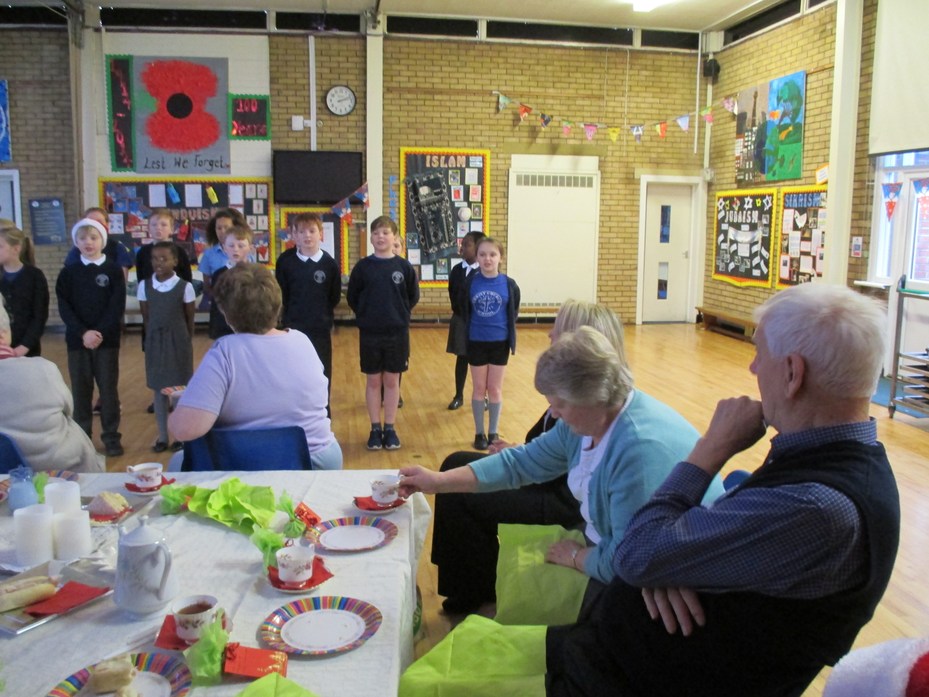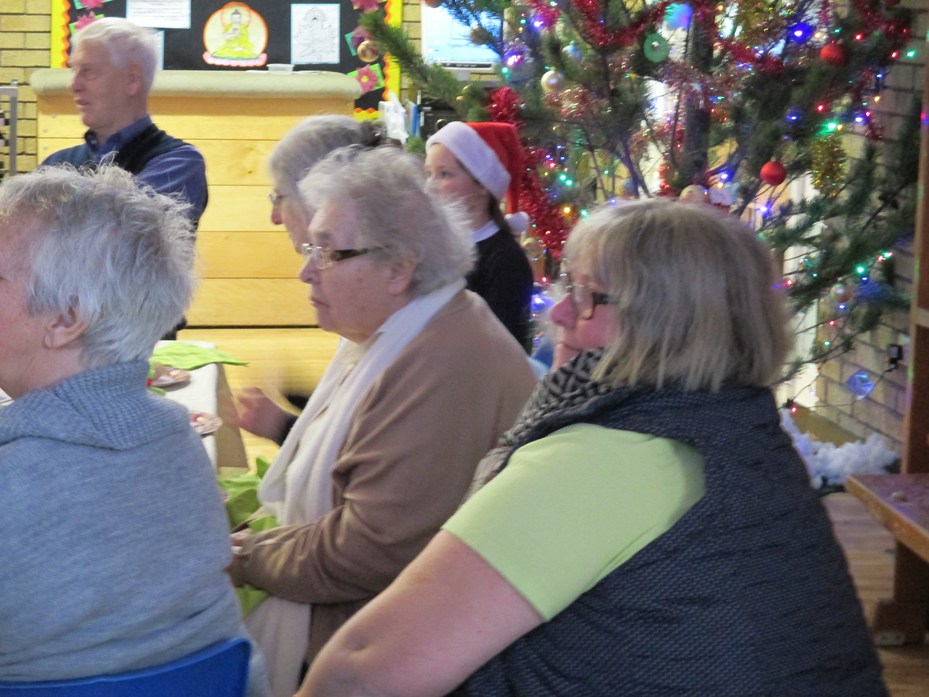 Our Church Food Store and Drop In Café meets each week to help those in need. Last year we raised £110.78 to help buy some extra stock. Thank you to everyone who contributed.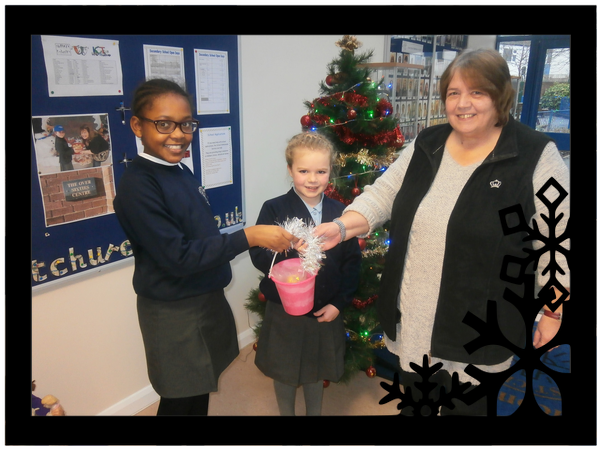 Carol Wood from the Community Church called in to collect our donations
Harvest was a wonderful time to celebrate all the amazing things God gives to us. Again we had the opportunity to collect food for the Parish Food Store and you can see the generous response we had from our school families. The children particularly enjoyed the church service which was held at St Saviours and we all enjoyed watching and listening to the songs, drama and poetry they brought to us. We also received a traditional harvest loaf! Can you see the mouse?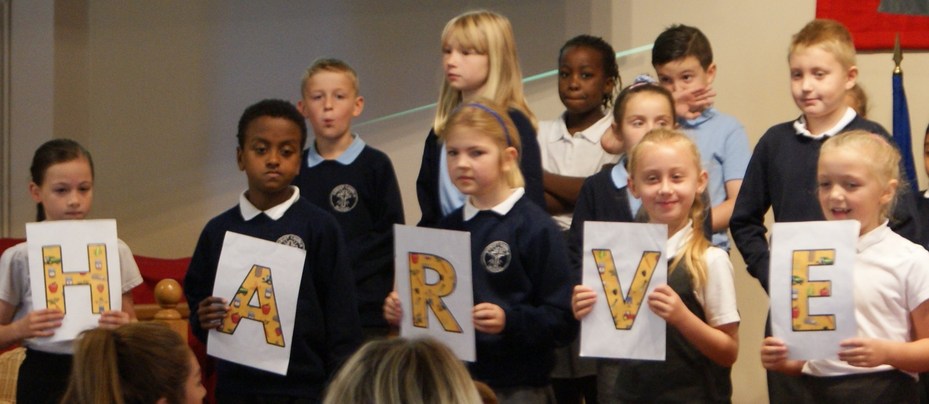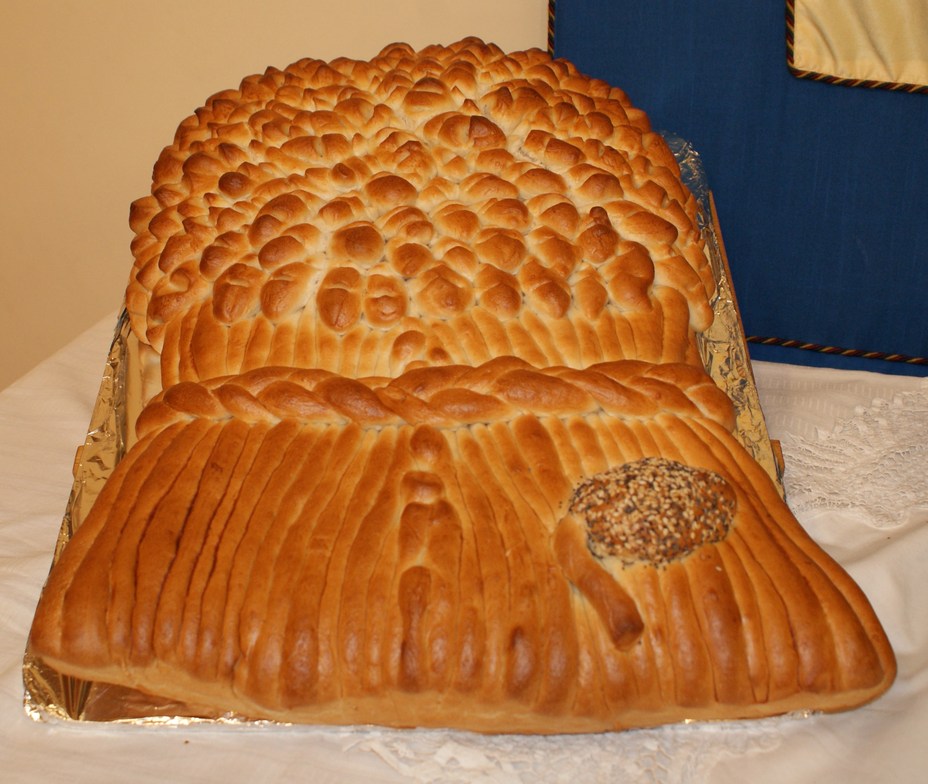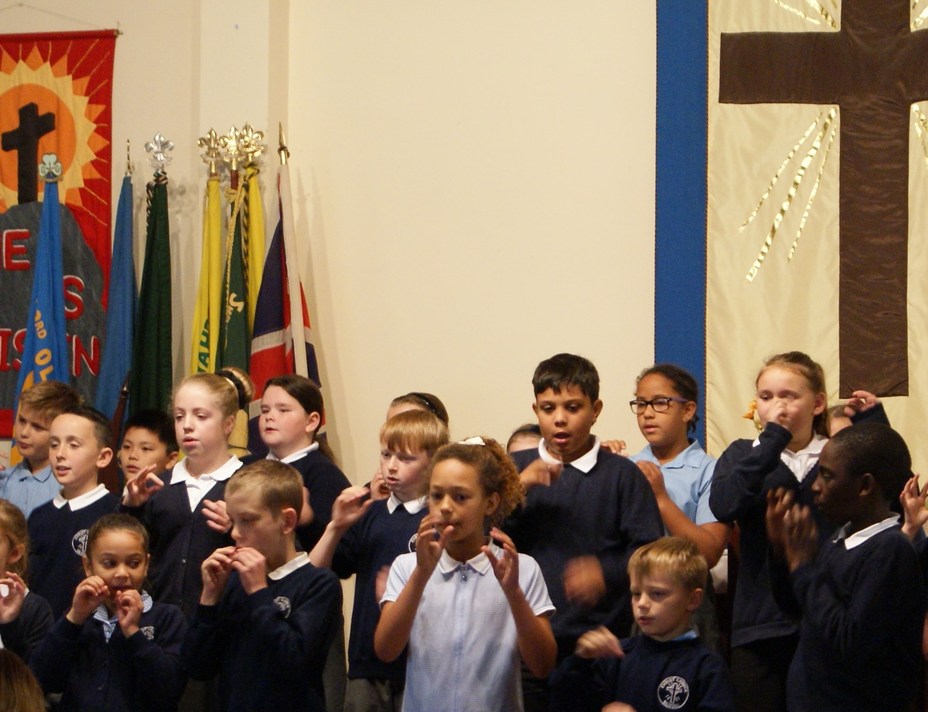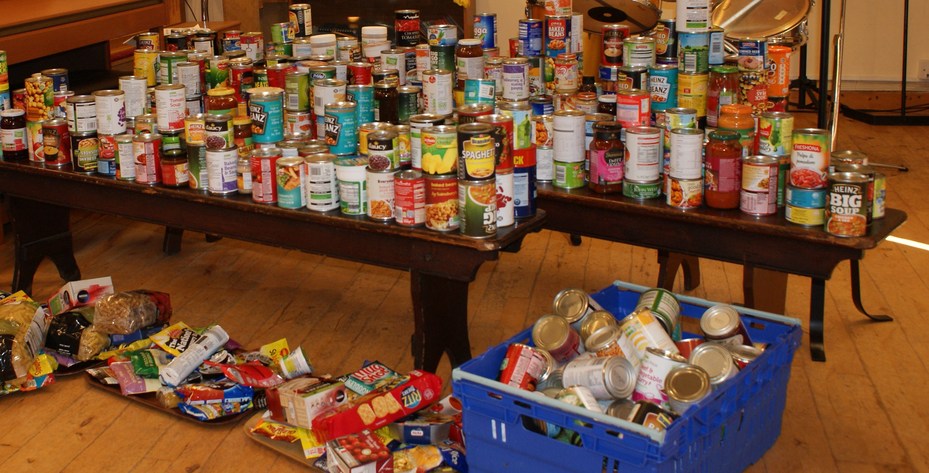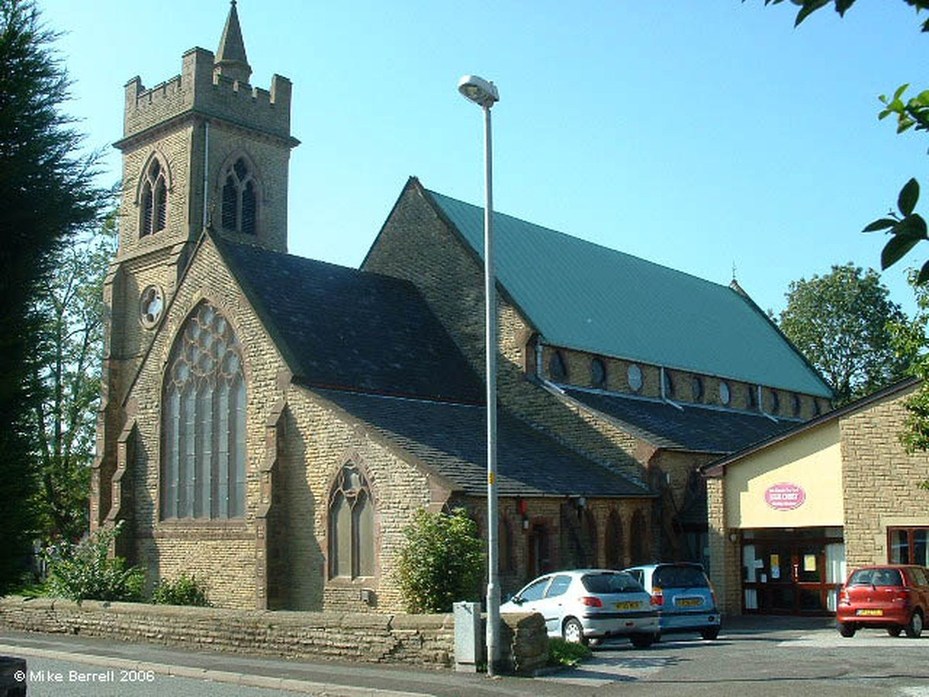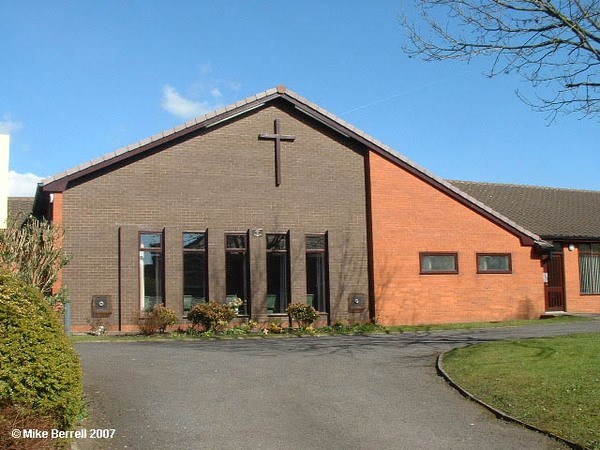 Christ Church St Saviours Church